Teeth Whitening Near You
White teeth communicate radiant health, happiness, and warmth. Teeth whitening in Wetaskiwin has become one of our most requested cosmetic dentistry services because of its effect on your smile and confidence. At our office, we offer both Zoom! in-office teeth whitening and NiteWhite for in-home teeth whitening near you.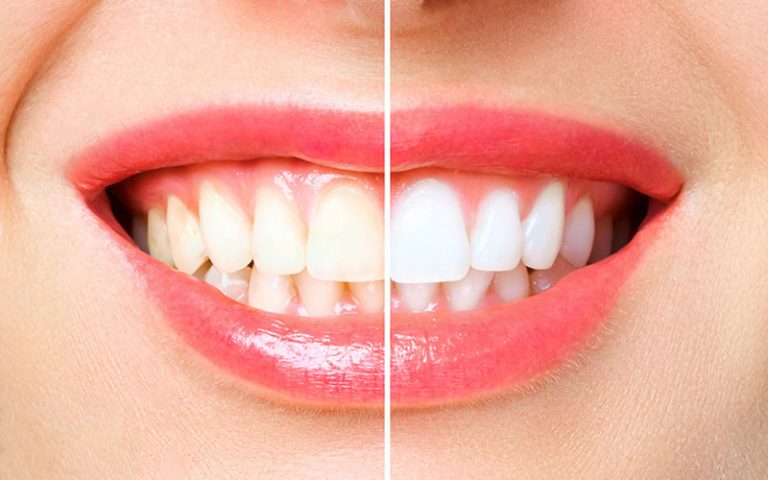 Zoom! In-Office Whitening
Zoom! In-Office Whitening System is a safe, effective and fast way to whiten teeth. Dr. Mahoney's Wetaskiwin office offers the treatment regularly to those in the Alberta area. You'll love our in-office teeth whitening near you. It only takes a little over an hour to complete and leaves your teeth dramatically whiter.
Zoom! is a convenient procedure and a great alternative to wearing trays for weeks to get the same results. It's also a great treatment for individuals with busy schedules who want to whiten teeth quickly.
The Zoom! Process
When you come in for the Zoom! Whitening near you procedure, we will begin by isolating your lips and gums in order to apply the proprietary whitening gel. This gel will be activated by the specially- designed Zoom! light. The entire process should take less than 2 hours.
Typically, teeth will become at least six to ten shades whiter with the first procedure. A simple five-minute fluoride treatment completes the whole Zoom! experience. In some cases, your teeth may continue to whiten during the first few days after the treatment. Many patients walk out of our office on the same day with dramatically whitened teeth.
Nitewhite In-Home Whitening
Our in-home tooth bleaching systems are perfect if you want to whiten your teeth more gradually in the comfort of your own home. In-home whitening can be applied at your convenience.
When you come into our office for in-home whitening, we will create custom-fit trays for optimal effect and comfort. The gel we use in our whitening kits is only available through your dentist. At-home whitening is a convenient, affordable way to experience teeth whitening in Wetaskiwin and get the bright, white smile you've always wanted.
To find out more about our tooth bleaching and our teeth whitening near you, contact us at our Wetaskiwin office today! We would be happy to answer any questions you might have, and to schedule an appointment if you are in the area, including Leduc and Camrose!