Porcelain Veneers Near You
Did you know, most people notice your smile first? Not having nicely aligned teeth or discoloured teeth can be embarrassing. It can cause you to feel insecure about your smile. Porcelain veneers offer a natural-looking solution to fix your smile! If you are interested in porcelain veneers near you, Mahoney DDS offers porcelain veneers in Wetaskiwin.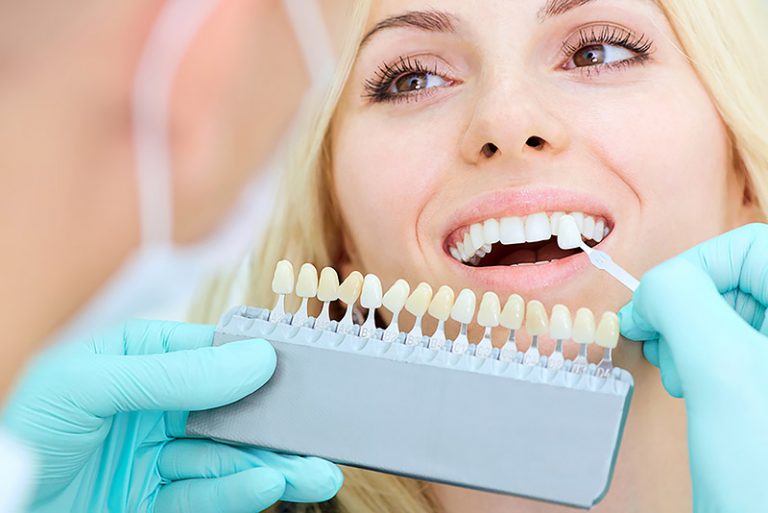 When To Get Porcelain Veneers?
Porcelain veneers can be used to treat a variety of dental concerns, including:
Uneven teeth
Discoloration in your teeth
The shape of your teeth
Close gaps in between your teeth
Teeth misalignment
Worn-down teeth
Cracked or chipped teeth
Schedule a consultation with our dentist to see if you are an ideal candidate for porcelain veneers in Wetaskiwin!
Benefits of Getting Porcelain Veneers
With a variety of cosmetic procedures, why should you choose porcelain veneers for your concerns? Our patients not only are satisfied with their results; they also benefit from:
It looks natural; no one else will know!
It is made of a stain-resistant material
It is a durable solution
It is a personalized procedure
Improves your confidence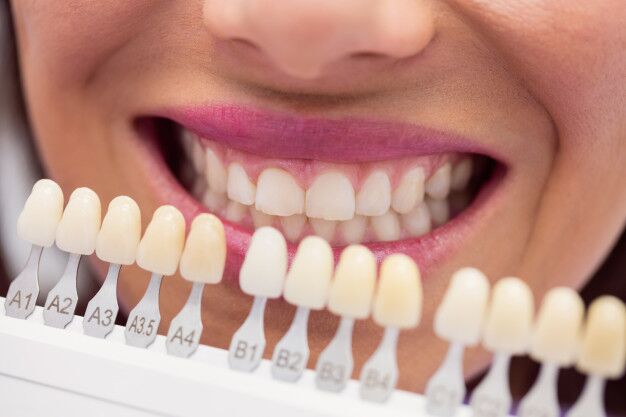 Process of Getting Porcelain Veneers
Porcelain veneers sound like a great option, but unfortunately, they are not an option for everyone. If you have gum disease, tooth fractures, not enough or too much weakened enamel, or grinding your teeth can all prevent you from getting porcelain veneers.
After your initial consultation and you are eligible to get porcelain veneers, your treatment will consist of two appointments. The first appointment will include taking impressions to make custom-fit veneers and a discussion of your goals and concerns with porcelain veneers. The second appointment will be to adhere the porcelain veneers to your teeth permanently.
Are You Looking for Porcelain Veneers in Wetaskiwin?
If you are interested in getting porcelain veneers near you, schedule an appointment at Wetaskiwin Family Dental. We will answer any questions you have and determine if porcelain veneers are the answer to your smile. Give yourself a confidence boost, and love your smile with porcelain veneers.