Porcelain Crowns Near You
A porcelain crown can restore your teeth and give your smile a new appearance. When your tooth gets fractured, broken, or excessive tooth decay, porcelain crowns can help restore your tooth. Mahoney DDS has quality porcelain crowns near you if you are interested in getting porcelain crowns in Wetaskiwin.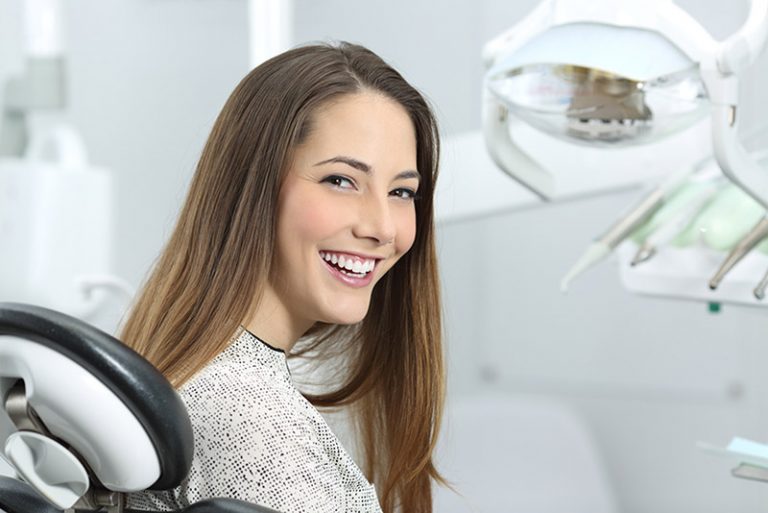 When to Get Porcelain Crowns
Porcelain crowns can do wonders to the appearance of your teeth. Getting a porcelain crown can be the solution for you if:
You want to protect a weak tooth
You recently had a dental implant
You have a broken or worn down tooth
You had a root canal
You have a dental bridge
You have a large filling
You have a misaligned tooth
If you have any of the dental concerns above or have an interest in getting porcelain crowns, contact us for a consultation. After a thorough examination, the dentist will determine if you are eligible for porcelain crowns.
Types of Porcelain Crowns
There are two types of porcelain crowns, three-quarter and full crowns. The three-quarter crowns are used on weakened teeth from fillings. The top part of your tooth (cusp) breaks, leaving an uneven tooth behind. A three-quarter crown is used to wrap the top part of the tooth, enabling you to chew properly again.
Full porcelain crowns are used when there is excessive tooth decay, and most of the tooth cannot be salvaged. Your custom-fit crown will be created after impressions of your teeth are taken. Once your crowns have arrived, we will permanently wrap them around your tooth.
The Benefit of Porcelain Crowns
You can benefit from many things when you decide to get a porcelain crown, including:
They support your teeth, preventing further damage
Protects your tooth from decay
Protects and strengthens your tooth after restorative treatment
Reduces pain from damaged teeth
It is a simple procedure
They look natural. Porcelain crowns are made custom-fit to your teeth and match your natural teeth colour
They are long-lasting
Improve your smile
Improve your self-esteem
Reduces heat sensitivity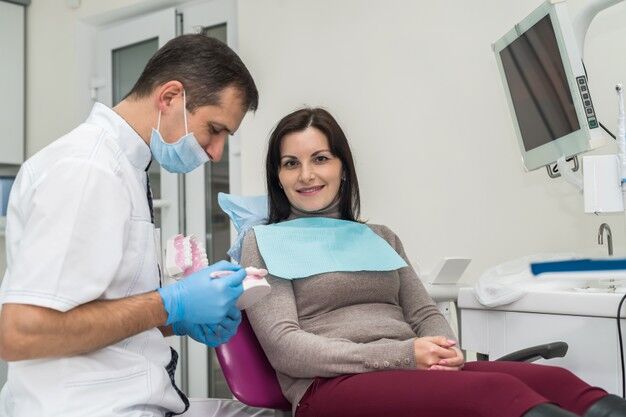 Looking for Porcelain Crowns Near You?
If you are considering porcelain crowns in Wetaskiwin, schedule an appointment at Wetaskiwin Family Dental. We will walk you through the procedure, examine your teeth, and give you a restored, full smile.