Emergency Dentist Near You
Accidents and toothaches come when you least expect them to. When such situations arise, we want you to know there is an emergency dentist near you. Mahoney DDS offers emergency dentistry in Wetaskiwin to help you avoid the added stress of finding a dentist to give you emergency care. Whenever you need us, we will be here.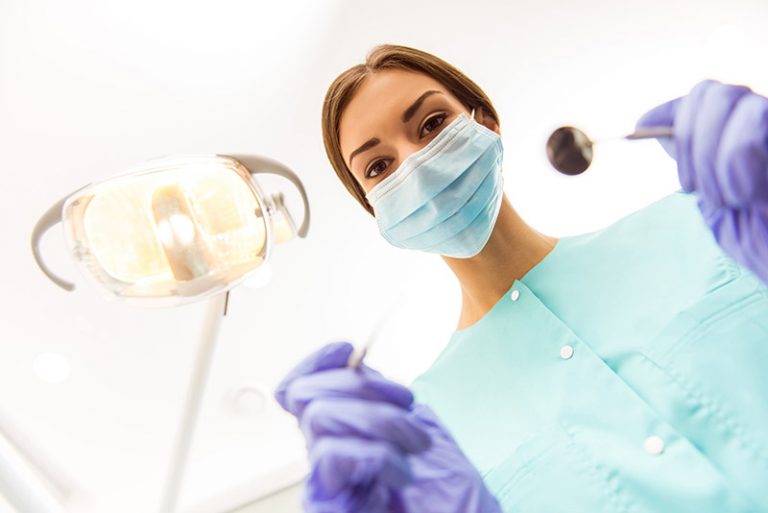 Emergency Dental Situations
Is a toothache considered a dental emergency? Sometimes, you are unsure of what is regarded as a dental emergency. At our dental office, we are prepared to treat our patients for dental emergencies that include:
When your face swells
You lost a filling or broke a crown
Cracked, chipped, or fractured a tooth
Painful toothaches
Injuries to your cheek, lips, or other mouth tissues
A tooth infection
When you lose a tooth from an accident or injury
Constant bleeding in your gums
When something is stuck in your tooth and causes you pain
Treatments for Dental Emergencies
Our dental office offers emergency dentistry near you to protect your teeth and mouth. The following are different types of treatment for dental emergencies.
If you have a painful toothache that won't go away, it's considered a dental emergency. You should seek dental care from an emergency dentist near you. There are various causes for toothaches, including damaged fillings, tooth fractures, tooth decay, gum infection, etc. To give you proper treatment, Wetaskiwin Family Dental, your emergency dentist in Wetaskiwin, will examine your mouth to find the exact cause. Once the cause is found, we will provide you with the treatment accordingly. Treatments include antibiotics, extractions, and in the worst case, a root canal. Teeth extractions can be done by your emergency dentist in Wetaskiwin but will take a couple of weeks to heal fully. If you require a root canal, we will schedule a couple of appointments for the procedure. Fillings can be completed in an hour, usually on the same day.
If your tooth is broken or chipped, there are different treatments depending on the severity. If you have minor chips, fillings can be used to treat your tooth. When your tooth has excessive tooth decay or more significant damage, a dental crown will be used to protect and improve your tooth's appearance. In other cases, where your tooth is chipped or fractured, porcelain veneers may be an option to restore your tooth's appearance. Lastly, in the worst case where your tooth decay has spread to your tooth's roots, a root canal may be necessary. The process of getting porcelain veneers or dental crowns can be lengthy due to manufacturing time. It can take a couple of weeks. After your procedure, any temporary tooth sensitivity and swelling are normal.
Any other dental emergencies can be treated with antibiotics, stitches, or simply removing the foreign object from your teeth. After a thorough examination and discussion with Dr. Mahoney, your emergency dentist in Wetaskiwin, you will be given the best treatment for your needs.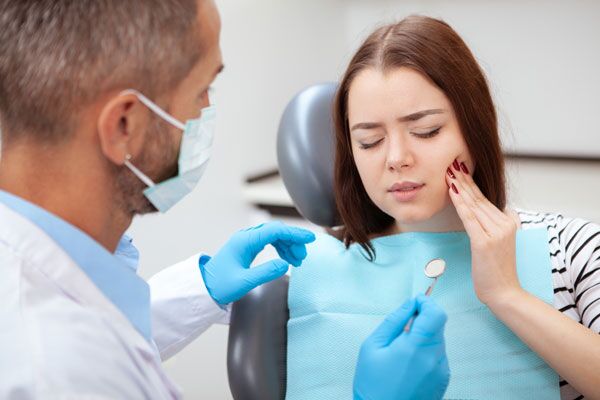 Searching For an Emergency Dentist in Wetaskiwin?
Suppose you find yourself in an unexpected situation with tooth pain or notice abnormalities in your mouth. In that case, it is a sign you need to search for a dental office that offers emergency dentistry near you. If you are searching for an emergency dentist near you, Wetaskiwin Family Dental has all the experience and skills required to treat your dental emergencies. Waiting is the worst thing you can do, give us a visit as soon as problems arise.