Inman Aligners Near You
Our team is proud to offer the Inman Aligners near you! We offer Inman Aligners in Wetaskiwin and to those in surrounding areas such as Camrose, Leduc, Beaumont, Millet, Ponoka, Hardisty, Breton, Westerose, Pigeon Lake, and Winfield.
We are always looking for new and better ways to help you enjoy greater oral health and to feel good about your smile. Dr. Mahoney is excited to offer a new and effective straightening method for those who want to enhance their smile.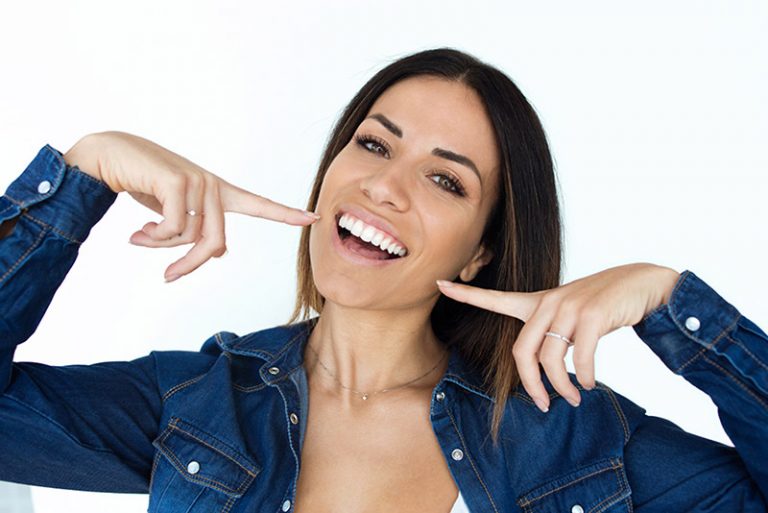 The Inman Aligner Orthodontics Solution
The Inman aligner was specifically designed to straighten your front teeth in as little as six to sixteen weeks. The aligners use innovative spring technology to gently guide your front teeth into a straighter formation.
Getting Inman aligners in Wetaskiwin can solve problems with the alignment of your teeth that include:
Upper crowding
Lower crowding
Teeth protrusion
Misalignment
Uneven teeth
Crooked teeth
If you are suffering from any of these flaws, we have a solution that may work for you! Contact our office to see if you are an ideal candidate for Inman aligners near you.
The Benefits of Inman Aligners
With an Inman aligner, you can achieve fantastic results for your front teeth in less time than other straightening methods. Inman aligners are also more affordable than other orthodontic procedures.
Each Inman aligner is made to correct crooked teeth and to provide optimal comfort. You will love the fact that Inman aligners are barely noticeable, and they require less wear time than other orthodontic appliances. They are also removable for your convenience.
When you get Inman aligners near you, you will still be able to enjoy all the foods you love, and you can remove the aligners before brushing or flossing to make maintenance and care easier.
Looking for Inman Aligners Near You?
To find out more about Inman aligners, Invisalign clear braces, or other orthodontic solutions, call us at our Wetaskiwin office. We can help you determine which of our orthodontic treatments are a good solution for you.
Let us fix your crooked smile today! We would be happy to answer any questions and schedule an appointment.